Thank you, Alistair, Brenda and Gwenith, for all you have done to make ACUNS a global academic institution on the United Nations System.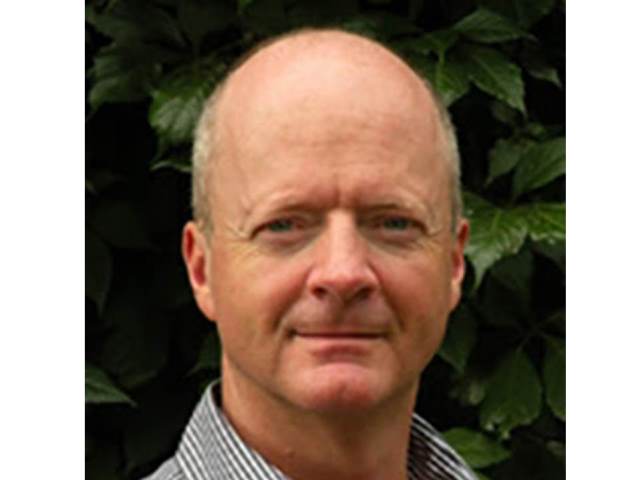 * * * * * * * * * * * * * * * * * * * * * * * * * * * * * * * * * * * * * * * * * * * * * * * * * *
Farewell from Wilfrid Laurier University
July 31, 2018
 We now are officially 'signing off' and transferring the ACUNS Secretariat to its new host institution at Coventry University, UK. On this side of the equation, Alistair has taken on the role of Associate Dean at the School of International Policy & Governance, at the Balsillie School of International Affairs, Wilfrid Laurier University; and Brenda will stay with Wilfrid Laurier University as the Special Events Coordinator of the Lazaridis Institute. Many of you already will know that Gwenith will be joining the new ACUNS Secretariat team at Coventry University as the Secretariat Manager, where she will continue to work with all of you.
 We have enjoyed the opportunity to work with a lot of amazing board members, and even more individual ACUNS members, during our time as part of the Secretariat time—for Alistair since 2003, Brenda since 2008, and Gwenith since 2012. It has been a privilege to work with the various ACUNS Chairs over the years—Craig Murphy (2002–2004), Michael Doyle (2004–2006), Tom Weiss (2006–2009), Christer Jönsson (2009–2012), Abiodun Williams (2012–2015), and Lorraine Elliott (2015–2018).
 ACUNS' Annual Meetings, Workshops and special seminars during these years have taken place around the world in locations including Geneva, Rio de Janeiro, Bonn, New York, Lund, Istanbul, Seoul, Oslo, Ottawa, Tokyo, Beijing, New Delhi and Sonipat, Taipei, Santo Domingo, St. Augustine, Oxford, Vienna, Ghent and Brussels, Denver, The Hague, Rome… although we ran out of time for plans with Nairobi and Addis Ababa!
 At my home institution, Wilfrid Laurier University, our designer Dawn Wharnsby gave countless hours of time and dedication to building ACUNS' brand through its new logo, and mainly through the design and production of the quarterly magazine-style Newsletter which has become a very popular 'feature' of ACUNS' output and which has won several international design awards.
 Members will know Dr. Patricia Goff who served as Executive Director (2008-2010), and previous Secretariat staff Lucy Carreiro, Sarah Dunphy, Andrew Koltun, and Denoja Kankesan. As well, our PhD student Book Review editors (Gwenith and Anastasia) and our undergraduate student interns have been lively, hardworking, and reliable, and always lots of fun to work with; we hope they also enjoyed their time with us.
 Over to you, Math Noortmann and the Centre for Trust, Peace and Social Relations at Coventry University.


Cheers!
Alistair, Brenda, and Gwenith