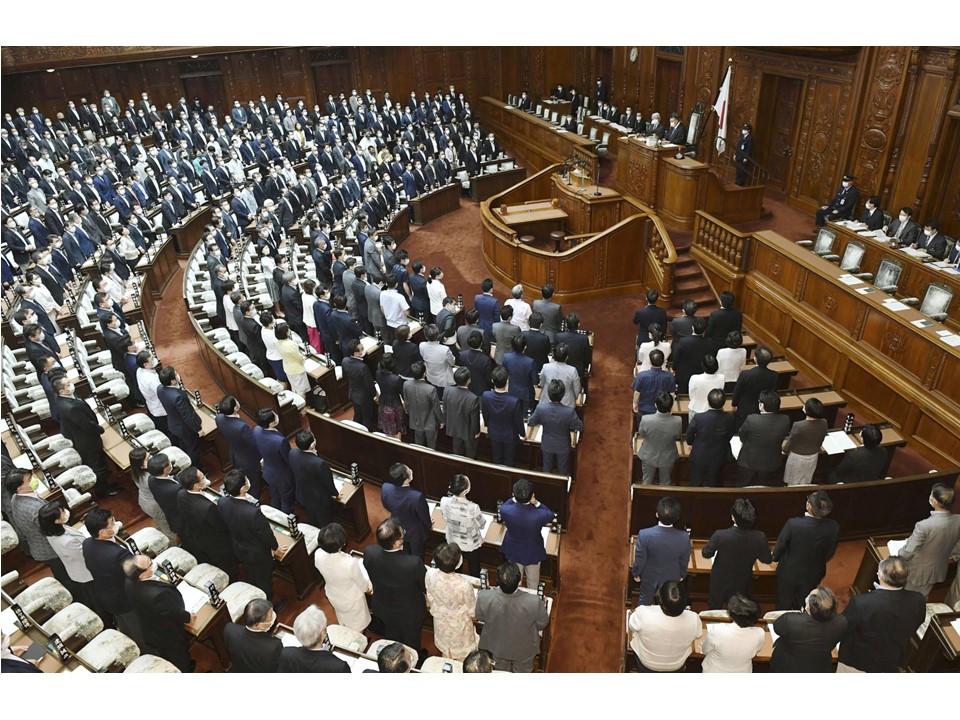 During his online conversation with Japanese diplomats and scholars, former President and Nobel Peace Prize Laureate José Ramos-Horta praised Japan for upholding the principle of democratic governance. He was referring to the resolution passed by the Lower House on June 8, 2021, which condemned the coup d'état staged by the Myanmar military. The resolution, adopted by a majority vote in the Lower House, demanded early restoration of democratic governance in Myanmar.
 The resolution expressed the sense of solidarity held by the members of the Japanese policy makers with the people of Myanmar, arguing that the junta had no legitimacy and pointing out that its violence has caused many civilian casualties. The Lower House called on the Tatmadaw, the military forces, to stop atrocities and NLD leader Aung San Suu Kyi and others, while urging the Japanese government to make every effort to realize these demands.
 In the resolution, Japanese lawmakers described the military coup as an "act to trample on efforts and expectations for democratization." The lawmakers urged the Japanese government to "make full use of all diplomatic resources and every effort to realize the restoration of democracy in Myanmar." "The military junta cannot be justified at all," the resolution insisted, expressing "solidarity with the people of Myanmar."
 Former President of Timor-Leste and Nobel Peace Prize Laureate José Ramos-Horta said that the Japanese Diet resolution reflected his own view that Japan should join the other nations in imposing economic and other sanctions again members of the Tatmadaw.